Special Show Offers ———- Special Show Offers ———- Special Show Offers
headroom™ Show 2018
Following on from the amazing success of headroom™ @ indulgence 2017 the original headroom™ will return to Metropolis Studio, London in March 2018. We are proud to announce headroom™ 2018 as one of the UK's largest dedicated exhibition presenting a massive range of Headphones, Headphone Amplifiers, DACs, Portable Audio Players and Streaming Solutions.
headroom™ has very quickly caught the attention of enthusiasts from the UK and around the world as we represent the growing trend in portable audio. We are set to continue with headroom™ in style as we showcase the largest selection of portable audio products in the UK…

Visit headroom™ 2018 at Metropolis Studios, Chiswick, London.
Friday 23rd March: 11:00am – 7:00pm
Saturday 24th March: 10:00am – 5:00pm

coming soon
headroom™ Show 2018 will take place in the heart of the UK's capital, London. Covering three floors of Europe's most prestigious Mastering Studios, headroom™ will showcase a vast selection of the most respected headphone and portable audio brands from across the globe. If you are wishing to experience the benefit of higher fidelity portable audio then do not miss this exceptional opportunity.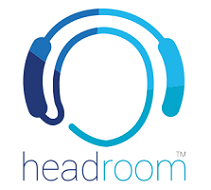 Largest Range Of Headphones In Any One Place
Attend headroom™ and you will have the opportunity to view the largest range of headphones available for public demonstration in the UK. Featuring a large selection of the most prominent brands in the portable audio space. headroom™ allows visitors to audition products from the entry-level right up to the very high-end. Every conceivable headphone technology will be featured, from electrostatic and planer magnetic through to more conventional yet highly developed dynamic. headroom™ also allows for all visitors to experience both home and portable amplifier and DAC solutions, all of which dramatically improve the experience of listening to your favourite music.
If you are either stepping into the world of portable audio for the first time or wanting to embrace your hobby and try out some of the most exotic and esoteric headphones available today, headroom™ is THE exhibition to attend.

Exclusive Product Launches
Many of the brands that attend headroom™ choose to announce and launch their new and exciting products exclusively in the UK. At previous year's events, over 20 new product launches were announced, including product introductions from Sennheiser, Pioneer, OPPO, Chord Electronics, AudioQuest, Astell&Kern and many more. headroom™ Show 2017 already promises more of the same. See and hear it first.
(We will be updating the website periodically with new product launches at headroom™. Check here for details as we build up to the show!)

Meet the Brand Ambassadors
Across the duration of the show, all of the attending brands will have company representatives on hand to answer any questions you may have. This is an excellent opportunity to ask the manufacturers those questions that will give the real insight into a design or technology and then listen to the results.

LONDON – Metropolis Studios, Chiswick
headroom™ @ indulgence will take place in one of London's largest exhibition and conference centers. With excellent travel hubs close to the vicinity and onsite parking available, it makes this venue the perfect place to exhibit the largest number of headphone and portable audio manufacturers in the UK alongside many rooms populated with full sized audio solutions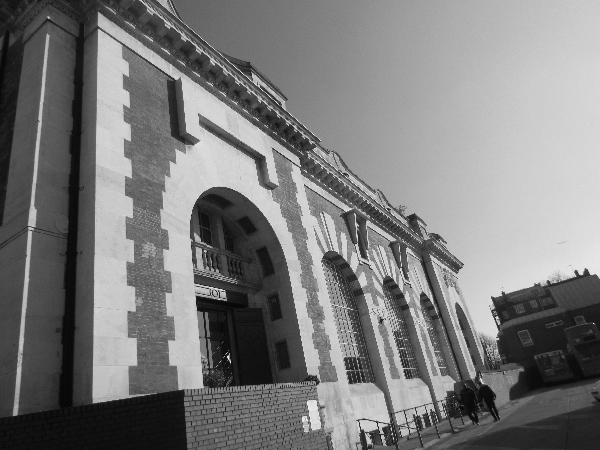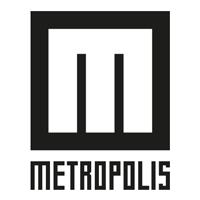 Address
The Power House
70 Chiswick High Road
Chiswick
London
W4 1SY
UNITED KINGDOM
Rail
Underground stations on Piccadilly, District – Stamford Brook then ~10 minute walk or Turnham Green then ~15 minute walk
Air
Heathrow is 47 minutes away by using the Piccadilly and District Line
Gatwick is 1 hour 4 minutes away using Southern Rail, Gatwick Express and then the District Line.